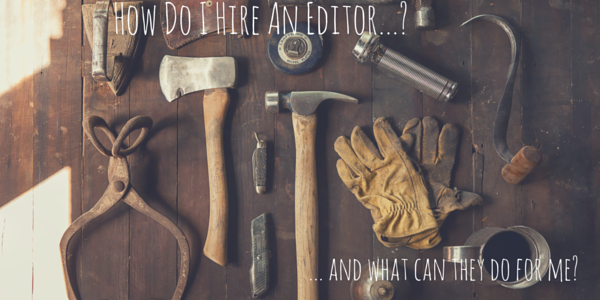 Because I get asked many versions of the same question – "How do I hire an editor?" – I've written this series to take you through exactly what working with an editor entails.
What to expect, what you'll need to do, and how to approach the whole thing.
You can read the three parts here: How To Hire An Editor #1, #2 and #3.
Today I want to take you through hiring an editor to hold your hand through the writing of several drafts of your book, for guidance and direction.
This is usually something people think they have to do themselves, without help. It's also what makes writing so damned difficult for some. Let's face it: being in a sea of words without knowing where you want to go is daunting and offputting.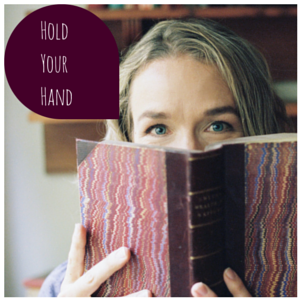 Having someone to hold your hand and bounce ideas off can make the difference between actually finishing what you started and … not.
What you get in this sort of an edit is relationship.
Going through several drafts of a book together means that you have someone there who can see the big picture: I know where you've been, and also where you're aiming at.
It's so important that you are a good 'fit' with the editor you choose for this sort of editing help.
I usually try to develop the relationship by having regular Skype video calls with writers. As well as talking about the book and where it's going, we also talk about what's going on for them in their writing, how to overcome barriers or perceptions that it's too hard, and how to get going again once they've fallen off the wagon.
Sometimes there can be the temptation to just take a back seat in this sort of case, and think that your editor can do all the work for you – but this is not the case. You need to work in tandem, so that your book ends up containing as much of you as possible, and goes in the direction that you choose for it to go.
If you're after someone to write your book for you, that's ghostwriting – and I'll cover that next week.
For now: consider what sort of editor you'd need for your work right now, and if you're writing a book at present, come and join in at Book.Write.Now – the Facebook group for writing writers, and tell us!