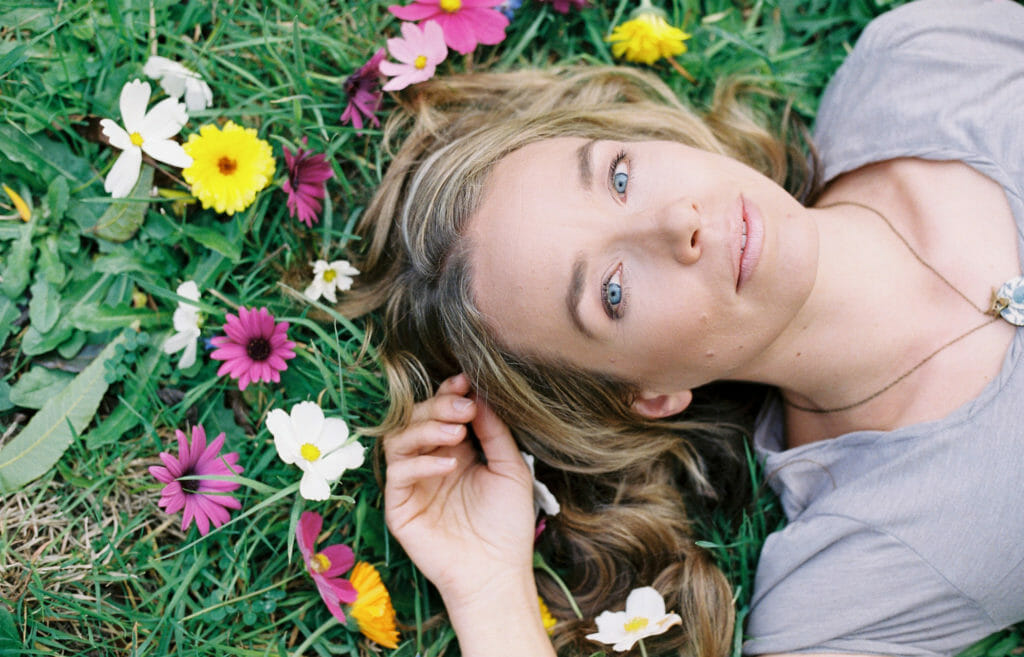 Join the oils revolution!
Get natural support for optimal physical, mental & emotional health with doTERRA essential oils. (And watch your writing take off as a result of your increased focus, clarity & wellbeing!)
Here to buy retail straight away? Click here: http://mydoterra.com/wildflowerdancing . To shop retail, just click on SHOP.
To take the intelligent option, open a wholesale account (just like joining Costco!) & save yourself a tonne of cash, click here http://mydoterra.com/wildflowerdancing then on JOIN & SAVE.
Follow the signup process on the screen, and if you get confused, get in touch & I can help you out quicksticks: http://tamaraprotassow.com/contact/
You'll need to choose a kit to enroll with, which is the most cost-effective way of joining: buying a kit waives the $35 wholesale account setup fee, and gives you WAY more oils for your buck.
Once you've chosen your kit, just follow the prompts & you'll be signed up and have your oils in no time! HURRAH!
Now. I know what you're thinking:
"But that's not a natural fit! What have pretty smells got to do with books and writing?!"
HA.
I thought that too, at first. (Among other things!)
Then, the more I used the oils in my own life, the more I realised that they were a PERFECT complement to just about any pursuit. Especially writing.

Because the oils that I use are Certified Pure Therapeutic Grade, they can be used in many, many ways to support health, focus, concentration, emotional wellbeing AND smelling pretty.
Hilariously, I never intended to start advocating for doTERRA as a business. I just wanted to buy some quality oils to replace my 20-year-old cheapo ones.
I also wanted something to help with my shite immunity. I've got an autoimmune condition that flares up occasionally, and I tend to catch everything that goes around… cue MASSIVE frustration!!
And just when I was thinking, "Hmm… I should get myself to the health food shop and see what oils they have," my friend Leonie Dawson told me about some oils she'd recently bought, and offered to set me up with a chat with her oil fairy, Em.
So I chatted to Em, and found out a bit more about these oils and their potential for boosting immunity, aiding health and wellbeing, and also found out a bit about the company's incredible philanthropic efforts. Great, yeah?
Nope. I hate to say it, but I wasn't sold straight away.
It's a pyramid scheme, aren't they illegal? ran through my head, constantly…
It's just like AMWAY, I thought to myself…
That sort of business is not for me…
I know people get really successful in this, but they're different. They know loads of people.
Basically, I signed up, got my kit of oils and a diffuser and left it at that.
BUT.
Once I had them, I couldn't stop ranting about these oils.
The quality.
The incredible usefulness.
The amazing benefits I've had using them.
How much better my own and my family's health has been since we've incorporated them into our everyday life.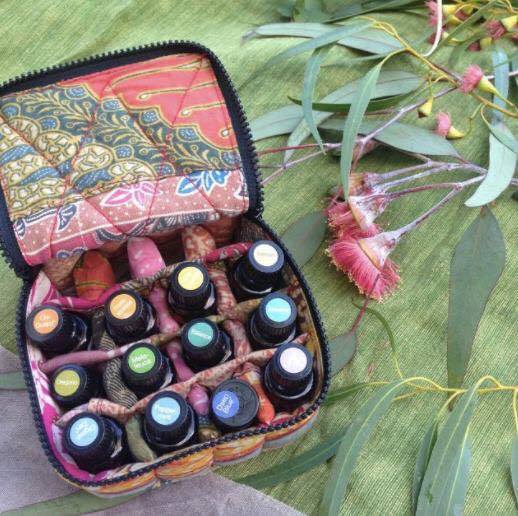 One day, as I was going ON yet again with Leonie about the oils, she said, "Mate. You should be being paid to say this stuff."
And I said, "NOPE!"
We kept having the same circular discussion, day after day, week after week.
I'd tease her about running away and joining the oils circus and call her an oligarch. She'd laugh and tell me that I'd join one day.
Dare I say it? She was right. The product's just that good. I eventually figured that if I was going to be sharing the love regardless, I might as well be paid for it, right?
DAMN RIGHT!!
I'm happy to say, I've not looked back. So many people are being turned on to the idea that it's great to have an option that's natural and effective to add to their health toolbox. I find being part of the solution is inspiring and fun.
It's also kind of nice to get out from behind the keyboard and actually … SPEAK to people. Amazing!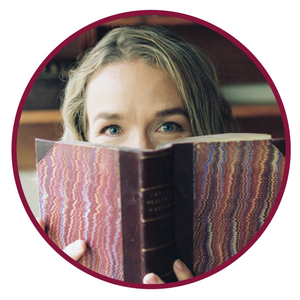 So if you'd like to hear more from me about oils, join my email list.
I'm not an earnest health nut and I won't be banging on about holier-than-thou meditation practices or paleo anything.
I'm just super happy to have found something that creates a better quality of life for myself and my family, and as usual, I can't take it, or myself, too seriously.
Come & join the oily love!
x Tam
Save
Save
Save
Save