Howdy!
If you're reading this, then chances are that you're a writer.
And chances are that you really, really want to write better/faster/for longer/without losing focus or procrastinating.
Uh huh… ME TOO!
I used to really struggle to write regularly, and when I did book time in, I'd lose focus and therefore my time as well. It was frustrating, annoying and guilt-inducing.
Now I'm not saying that I've found the magic bullet.
But I have found something that helps me write now – and focus, and actually get my words on the page.
That something is essential oils, used as tools to help sharpen my mind and focus, and also to help anchor me to my projects … AND also help me out when I've overstayed at my desk and have a case of "writer's neck". Oils are THE BOMB for pain relief!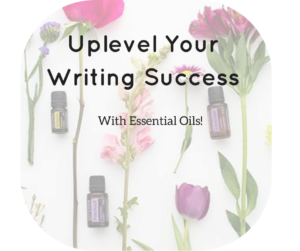 If you'd like to learn more, then just CLICK HERE and you can watch the webinar I ran last week about exactly this topic.
It's your ticket to better writing and more of it
Watch now!
X Tam
Boost Your Writing: use the power of your nose